Heart Of Gold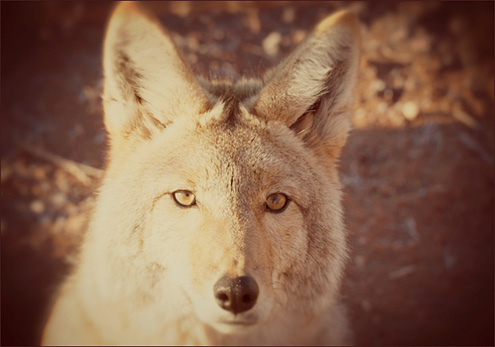 photo taken April 2014
one year ago: Toy Destruction Aftermath
two years ago: Fraggleface
three years ago: A Reminder Of What Summer Looks Like
four years ago: That Smile!
five years ago: Lullaby
six years ago: He Hasn't Quite Figured It Out

3 Responses to "Heart Of Gold"
Taylor Says:
May 7th, 2014 at 1:27 pm

I remember you used to take Charlie and Chloe (with Eli tagging along) on long walks. I know you have a fenced in yard for them, but do you still get to take them on those walks?

As always, thanks for sharing!

Ray Dolor Says:
May 7th, 2014 at 3:32 pm

Is Eli even still with you? I lost my big orange tom a year ago last February.

Jenny C Says:
May 9th, 2014 at 2:16 am

Is the light shining on him… or from him? Hehe. Just beautiful.
Leave a Reply