Moar Toys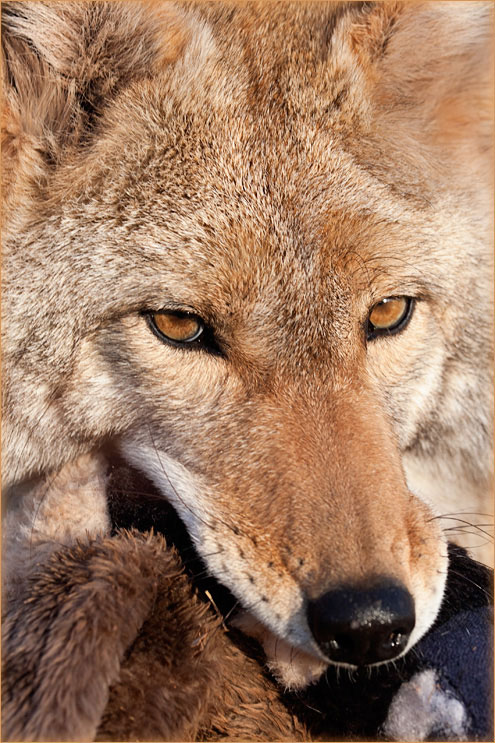 photo taken April 2014
one year ago: Spiky Doo
two years ago: Mattress Mountain
three years ago: Bye Bye Birdie
four years ago: Big Bird? Haven't seen him, why?
five years ago: Winter Walk
six years ago: Trucker

3 Responses to "Moar Toys"
Stephen Says:
June 7th, 2014 at 11:01 pm

i bought your book, "The Daily Coyote" at a used bookstore – can't imagine how anyone could let this gem go – i had a fox growing up in rural Colorado – your writing is amazing – direct, honest and makes one feel very connected to a sense of place. I cried the first hundred pages… thank you so much for sharing this story… i'm not done yet, i've been rationing myself because i don't want it to end…peace to you, Charlie, Mike and all the other loved ones there

JAG Says:
June 10th, 2014 at 12:03 pm

He is so beautiful. Thank you for sharing him and the rest of the farmily. Love to you all from South Carolina. xoxo

what are sex toys Says:
October 19th, 2015 at 3:39 pm

Superb blog you have here but I was wondering if you knew of any
message boards that cover the same topics discussed here?
I'd really love to be a part of online community where I can get feed-back from
other knowledgeable people that share the same interest.
If you have any recommendations, please let me know. Thanks!
Leave a Reply