Color!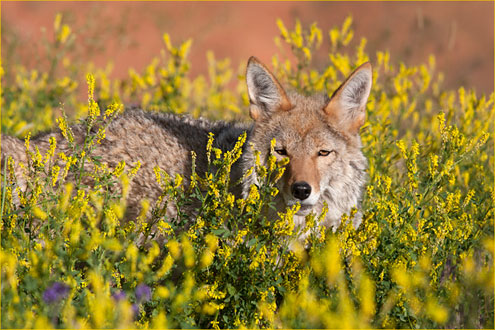 photo taken June 2014
one year ago: Shaggy Shedder
two years ago: Half Sleek & Half Shedding
three years ago: Mmm, Leopard… This I Have Not Tried
four years ago: Sunset & Shadows
five years ago: Pillowrest
six years ago: He Helps With The Chores

2 Responses to "Color!"
bonnie Says:
July 21st, 2014 at 1:07 pm

wonderful charlie. wonderful composition.

Nicole Says:
July 25th, 2014 at 9:11 am

My 7-year-old son & I are reading your book every night at bedtime. We love it so much, and have fallen in love with Charlie! We're Midwesterners and also enjoy learning about life in Wyoming. Thanks for sharing!!
Leave a Reply