Hidey Hi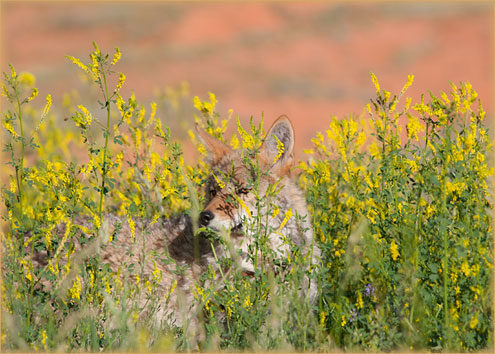 photo taken June 2014
one year ago: Goldenrod
two years ago: Light & Shadow & Moon Of Milk
three years ago: So Freakin' Cute
four years ago: Eli's Back
five years ago: Between Winter And Spring
six years ago: Halfway To China

2 Responses to "Hidey Hi"
Charly Says:
July 24th, 2014 at 4:52 pm

Lovely picture – I love how the background and Charlie's coloring contrasts with the delicate, lacy flowers. What are those pretty flowers? They look almost like a kind of vetch–

leah in indiana Says:
July 26th, 2014 at 3:27 am

Lookin' Handsome Charlie!
Leave a Reply