Stuffie Buffet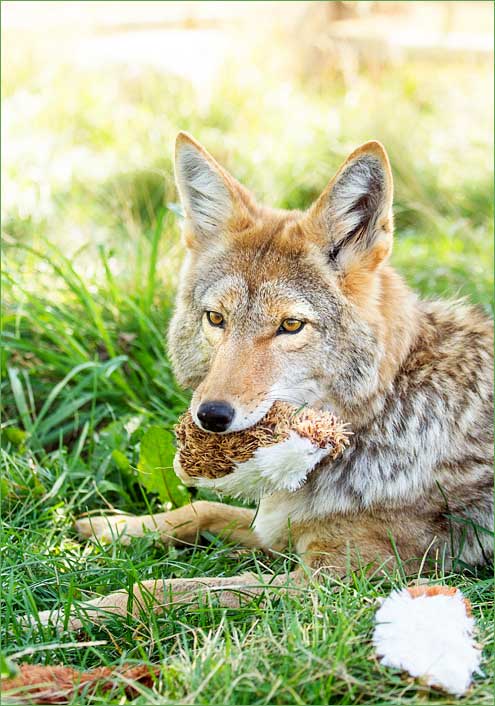 photo taken September 2014
one year ago: No Bones To Pick
two years ago: Smiles In Sepia
three years ago: We Had Steaks
four years ago: Eight Days Of The Octopus
five years ago: Nimble Nibbles
six years ago: Nostalgia
seven years ago: Kickin' Back

2 Responses to "Stuffie Buffet"
Marg Says:
October 31st, 2014 at 10:36 am

Does he actually eat these toys or just shred and dispose? The latter I hope.

Amy Says:
October 31st, 2014 at 10:59 am

The winter coat is to die for. Our malamute used to get that downy underfur, and oh my gosh, it is the softest, warmest stuff on the planet! And they're so fluffy and snuggable (definitely a real word) while they have it. We used to brush her outside in the spring and then watch the birds swoop in to fight over the fluff for their nests.
Leave a Reply