Clean And Bright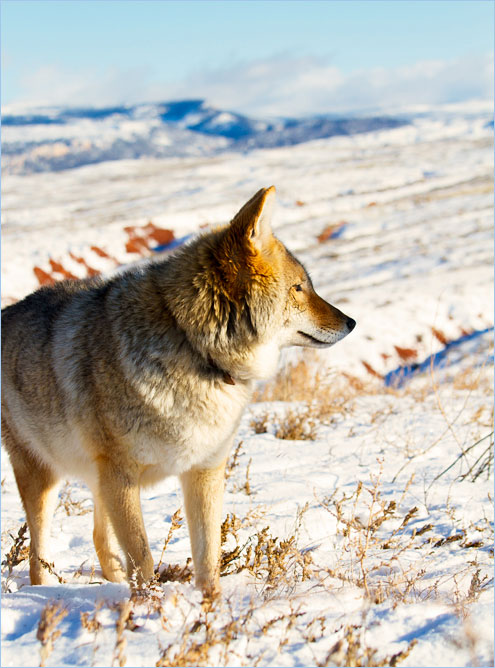 words by George Bernard Shaw
photo taken December 2014
one year ago: Great Gape
two years ago: Rug Wrestle
three years ago: Snowy Angel
four years ago: Second Spot Of Snow, With Stuffie
five years ago: Cow Skull Of Halloween Past
six years ago: The Church Readerboard!
seven years ago: Magic Majestic

2 Responses to "Clean And Bright"
Charly Says:
February 4th, 2015 at 5:10 pm

Absolutely gorgeous colors!

best soda stream Says:
April 6th, 2015 at 5:50 am

After checking ouut a number of the blog articles on your blog, I really like your technique of
blogging. I saved it to my bookmqrk webpage list and will be checking back in the near
future. Please visit mmy weeb site too and let me know what you think.
Leave a Reply