Honey Bunny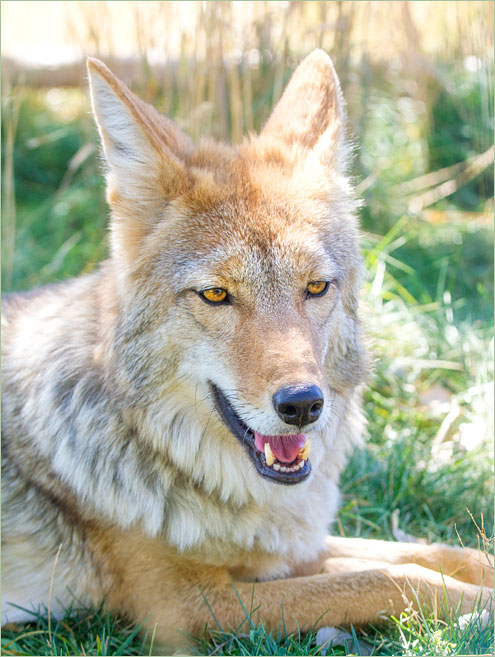 GET THE PRINT
photo taken September 2015
one year ago: Grace
two years ago: Lux Perpetua
three years ago: Of Things Which Seem And Are
four years ago: Everything Is Everything
five years ago: Looney Tunes
six years ago: Ray Of Light
seven years ago: The Awww Factor
eight years ago: Once A Nubule, Always A Nubule

One Response to "Honey Bunny"
Johnathen Says:
October 16th, 2015 at 8:21 pm

Well honey bun I see you have the best of the best winter coat growing.
Looks so warm and cuddly .
I wish I could grow a coat like that each year.
Thank you Shreve for all these wonderful photos of Charlie .
Leave a Reply