Lens Flare Love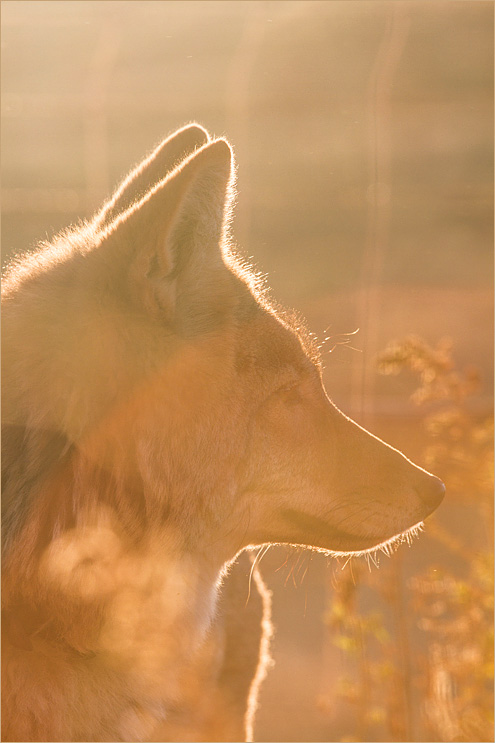 GET THE PRINT
photo taken October 2015
one year ago: Mr. Mischievous
two years ago: It Snowed. In September!
three years ago: In It To Grin It
four years ago: Summer Love
five years ago: Snappy Snack
six years ago: Happy Prance
seven years ago: The World Outside
eight years ago: Notes On Charlie – July 15

3 Responses to "Lens Flare Love"
Karen Says:
November 10th, 2015 at 2:32 pm

A bit of The Angel coming through from The Trickster…

Jenny C Says:
November 11th, 2015 at 3:24 pm

Interesting illusion. If you look to the right side of the photo, the outline of Charlie's head, from tip of ear to tip of nose, looks like the outline of the side of your face, looking slightly downward. Your cheekbone is by Charlie's eye, your forehead next to his. Your shoulder is directly under his chin, with a sleeveless blouse, and your arm is next to his throat. At first I thought it was an intentional photographic technique. Either way, it's a lovely, lovely bonus and so fitting for the shot and caption.

shreve Says:
November 11th, 2015 at 4:23 pm

J ~ WOW!!! I see it now!
Leave a Reply