Shedding Always Starts Here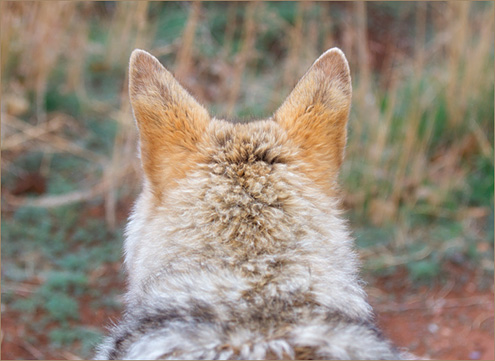 photo taken April 2016
one year ago: Stainless Steel
two years ago: Sneak Peek
three years ago: Slap Me Some Skin
four years ago: Breezy
five years ago: Quack
six years ago: Tough Guy In Soft Tones
seven years ago: How To Massage A Cat
eight years ago: Fluff

2 Responses to "Shedding Always Starts Here"
rockrat Says:
May 20th, 2016 at 11:40 pm

The part that gets a scalp massage!

Torre Says:
May 21st, 2016 at 8:53 pm

There's hope that warm weather will appear! MD – another cool, rainy spring day – we're usually in the 70s by know; we haven't had full days of sun but 2-3 times for close to 3 weeks!
Leave a Reply