Prettiest Posterior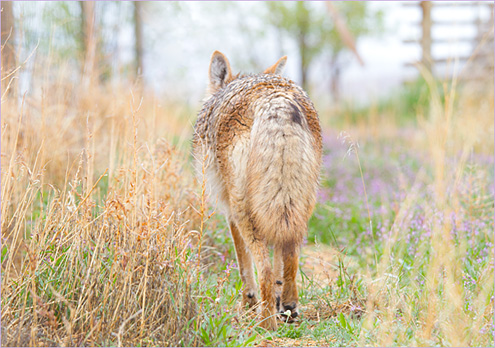 GET THE PRINT
photo taken June 2016
one year ago: Love Muffin
two years ago: Sleeping Beauty
three years ago: I Scream You Scream
four years ago: Topaz
five years ago: Every Other Day Brings Big Flakes
six years ago: Charlie In His Rain Coat
seven years ago: Donkey In Tap Shoes
eight years ago: Is Charlie a trickster?

2 Responses to "Prettiest Posterior"
Beth Says:
June 27th, 2016 at 11:04 am

I can't be the only one that just wants to *squish* that fluffy tail! Gosh he's a cutie! :)

wright1 Says:
June 27th, 2016 at 5:02 pm

@ Beth: nope, you're not the only one. Charlie is adorable from virtually any angle.
Leave a Reply