Sly Guy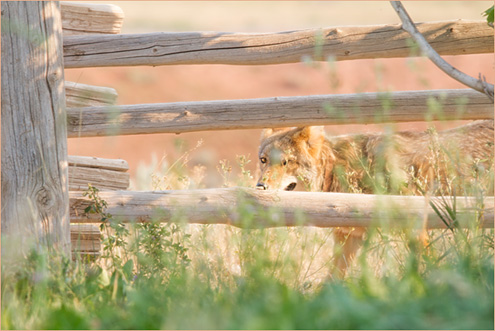 photo taken July 2016
one year ago: Cat Call
two years ago: Fluffernut
three years ago: Hideaway
four years ago: Relaxxed
five years ago: She Finally Almost Gets It
six years ago: Chomping at the Yip
seven years ago: Sleeping Deeply
eight years ago: Tiny Tiny!

One Response to "Sly Guy"
Richard Says:
August 15th, 2016 at 8:58 pm

I just finished your book and totally loved it! I was wondering about two things. Has Charlie shown any additional signs of aggression toward you? How old is he now? Also, after mentioning that you got Ranger the horse, you didn't say anything else about him. Do you still have Ranger? Finally, I see that you now have a hound for a mate for Charlie? Do they get along? Is the hound from Mike's litter that you mention near the end of the book? I guess that was more than two things. Thanks for writing this book and sharing your experiences.
Leave a Reply