Autumn Rainbow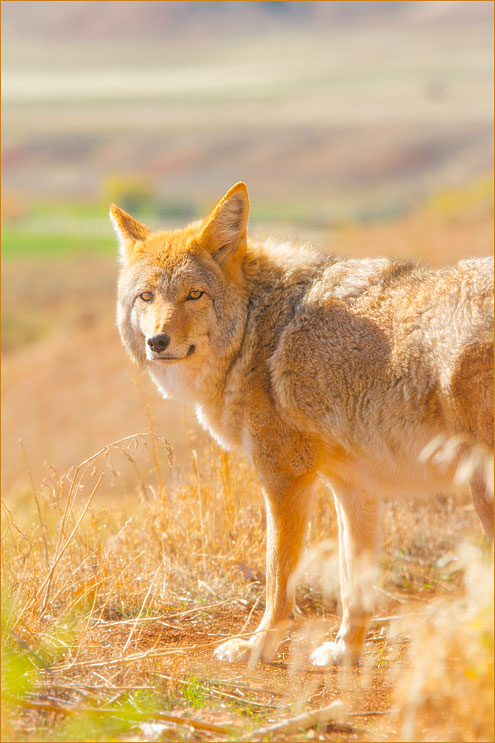 photo taken October 2016
one year ago: Floofer
two years ago: Stonyface
three years ago: Good Morning, Magic
four years ago: Ahoy
five years ago: King Of The Mountain Meadow
six years ago: Octotoss
seven years ago: Look Of Love
eight years ago: Wrapped Around Her Paw
nine years ago: Exploring A Bucket

3 Responses to "Autumn Rainbow"
torre Says:
November 4th, 2016 at 11:04 am

nice – the autumn colors look so nice – always amazed at how much Charlie's coloring blends in with the environment! and I loved today's daily picture. and I cannot believe how much fur Charlie has floofed out! winter is a coming!

Anonymous Says:
November 5th, 2016 at 2:05 am

Lovely golden shades of color on our "golden boy!"

Sandy G. Says:
November 8th, 2016 at 3:16 pm

Beautiful autumn colors on Charlie!
Leave a Reply