Just Barely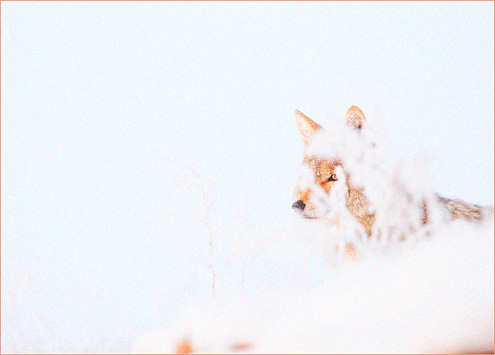 photo taken January 2017
one year ago: All Clear
two years ago: Hop To It
three years ago: Teddy Bear Treat
four years ago: For Every Season, Turn
five years ago: Snow Season Begins
six years ago: Snow White
seven years ago: Sir Snout
eight years ago: Bébé
nine years ago: Notes On Charlie – September 17

One Response to "Just Barely"
Jenny C Says:
February 2nd, 2017 at 10:15 am

Love this! Perfect caption, wonderful shot. Our beautiful Wild Thing is in his element but still manages to be regal and (sorry, Charlie) cute, all at once; please don't tell him I said so.

Always the ears, hahaha. All white and a little bit of Charlie and, as always, he steals the show… and our hearts. Thanks again, Shreve.
Leave a Reply