Strike A Pose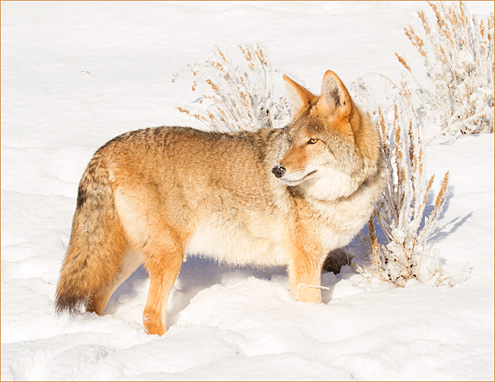 photo taken January 2017
one year ago: Breathing In Dreams
two years ago: Sterling
three years ago: Groundhog, I warned you! I've had enough winter!
four years ago: Diamonds & Topaz
five years ago: Charlie And His Carpet
six years ago: Comfort Toy
seven years ago: Fluff Ruff
eight years ago: Wow! Chloe is so big!
nine years ago: YES! CHARLIE IS OK. LIKE RIGHT NOW, THIS VERY SECOND! IN FEBRUARY.

One Response to "Strike A Pose"
Vanessa Says:
February 14th, 2017 at 5:17 pm

AS always a most beautiful boy pose! <3

I remember your comment from nine years ago…how you "broke in" to let us know he was alive and getting better.
It was so scarey for us knowing the webpage was behind and to hear of his fight with parvo…brings me to tears remembering how you updated us in real time….I cried with relief and joy that "our" precious Charlie was ok.
Leave a Reply