Surrounded By Fairies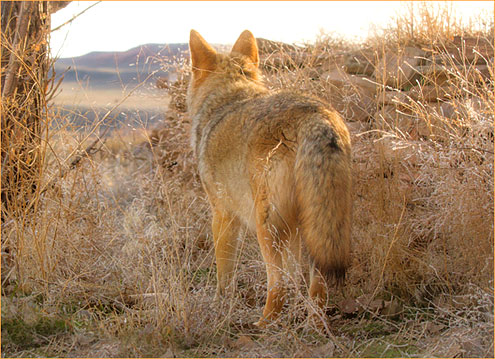 photo taken March 2017
one year ago: Hoarder
two years ago: Morning, Sunshine
three years ago: Little Bo Peep
four years ago: Into The Mist
five years ago: Flashback
six years ago: Two-Prong Grin
seven years ago: Forever Amber
eight years ago: Nice Cool Mud
nine years ago: Red, White, & Blue

3 Responses to "Surrounded By Fairies"
mlaiuppa Says:
April 18th, 2017 at 3:42 pm

Look how poofy he is.

He is all of the colors of the earth.

Pam Says:
April 20th, 2017 at 12:52 pm

Charlie has been surrounded by "fairies" from the first day Mike gave him to YOU!
You are his angel and always have been. Fairies only represent good and that is you!

SheriJuicy Says:
July 4th, 2018 at 6:43 am

I often visit your page and have noticed that you don't update it often. More frequent updates
will give your page higher rank & authority in google.
I know that writing articles takes a lot of time, but you can always help yourself with
miftolo's tools which will shorten the time of creating an article to a couple of seconds.
Leave a Reply