Just So Gorgeous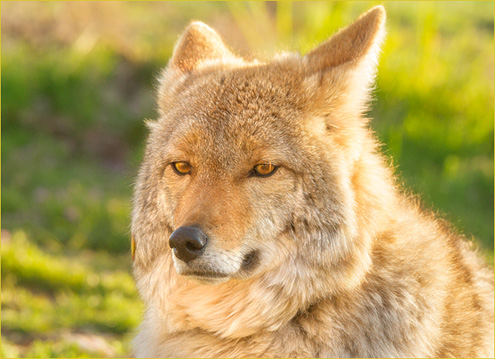 photo taken April 2017
one year ago: Full Of Magic
two years ago: It's Just A Jump To The Left… And Then A Step To The Right
three years ago: Looking Out
four years ago: To Be, And Beyond
five years ago: Frosted Face
six years ago: Deepest Dusk
seven years ago: My Two Snowy Ones
eight years ago: Bat Boy
nine years ago: Gumdrop Nose

2 Responses to "Just So Gorgeous"
torre Says:
May 13th, 2017 at 8:53 pm

you are gorgeous Charlie! the light on your coat is magical. i'm curious to see how thick it was this winter!

JoAnne Soper-Cook Says:
May 15th, 2017 at 10:38 am

Charlie, you are so beautiful you bring me to tears. Bless you.
Leave a Reply