Sunbleached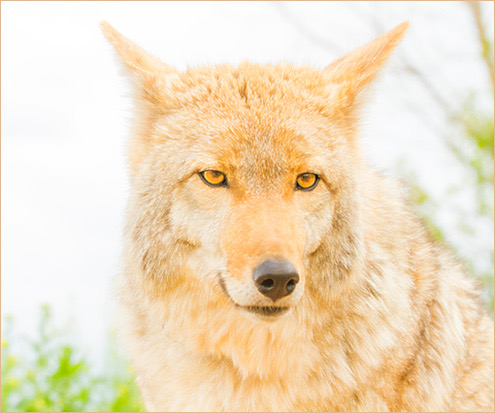 photo taken May 2017
one year ago: Spikes
two years ago: Wrapped In Sunlight
three years ago: Springtime Smile
four years ago: For Every Season, There Is A Carpet
five years ago: True Blue Baby
six years ago: Decorated
seven years ago: Nonchalant In His Awesomeness
eight years ago: Squid! Are! Back!
nine years ago: How is Charlie similar to and/or different from domestic dogs in his social behavior? Part I.

One Response to "Sunbleached"
Jenny C Says:
June 14th, 2017 at 12:22 pm

Oh my… he's wearing everything on his face: beauty, of course, and sweetness, cunning, wisdom, goofiness, wryness, innocence, frenzy and peace. People take acting classes and strive for years to achieve such expression-without-words. This is truly a gorgeous shot, Shreve. Thank you.
Leave a Reply