Kingdom Of Sunshine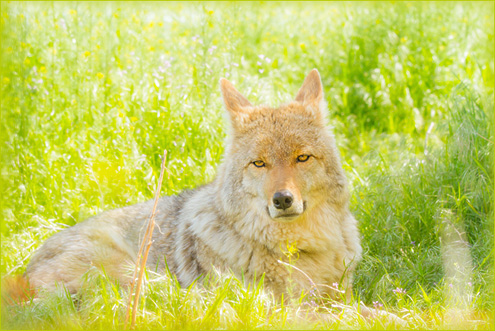 photo taken May 2017
one year ago: Planes And Angles
two years ago: His Favorite Nest
three years ago: Dog Days Of May
four years ago: And Overnight, It Is Green
five years ago: Beautifull
six years ago: Doin' The Moonwalk
seven years ago: Sometimes Chloe Steals The Show
eight years ago: Jaws' Bone

2 Responses to "Kingdom Of Sunshine"
Jenny C Says:
June 22nd, 2017 at 9:27 am

Great caption.

Thought I was the only one who "celebrates summer solstice as the beginning of the journey towards autumn and winter and snow". Hehe.

Karen Says:
June 22nd, 2017 at 4:51 pm

That face! He is truly a super model— always looks different, always looks interesting and handsome. Cannot WAIT for your book.
Leave a Reply