The Art Of Knowing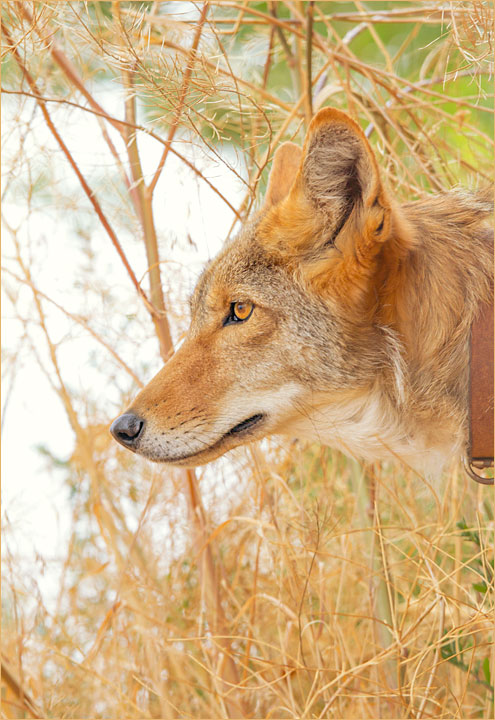 words by Rumi
photo taken August 2017
one year ago: Under The Fur…
two years ago: Bliss To Fill
three years ago: I Sing The Body Electric
four years ago: Sweet Pea
five years ago: Playstance
six years ago: Sleepy Spiky
seven years ago: Sound Against Sky
eight years ago: Splendor In The Grass… & The Dirt & The Sun
nine years ago: Objectifying MC
ten years ago: Hunting

2 Responses to "The Art Of Knowing"
Sally Says:
August 31st, 2017 at 12:59 pm

lovely, just lovely.

Linda Pogue Says:
September 1st, 2017 at 2:45 pm

Shreve If I had a daughter you would be it. We have the sameness in so many ways. I have raised a few of my own wild animals . 2 Tigers a Lion . Coy dog s . And now. I relate to in many ways to your Carlie. He is adorable . You have done a great job with him. It is a daily commitment of love trust respect and intuition . You learn what you can do and what can't do. Of what is acceptable at the right time .You are a great interesting writer. I have let my trusted friends read your book. They love it. Can't wait till the new one comes out ! I rescued my coyote who is a lot like Charlie. Yodie will be 5 in April. Full commitment. I never leave , only let's me touch him and kisses no one else at all. It is truly not for everyone. to raise one! As you know they are not to be looked upon as a pet!
Leave a Reply