Emerging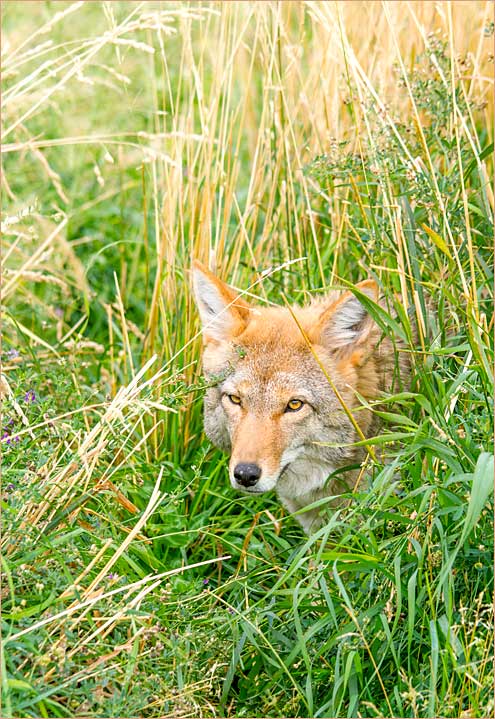 photo taken September 2017
one year ago: Meadowlark
two years ago: Honey Bunny
three years ago: Wacky Charlie ~ My First Gif
four years ago: My Sweet
five years ago: Twister
six years ago: Everything Is Everything
seven years ago: GOTTA BOUNCE!
eight years ago: Ray Of Light
nine years ago: Sweet Summer Dreams
ten years ago: Playing With Fire, Part II

3 Responses to "Emerging"
Vanessa Says:
October 18th, 2017 at 8:59 am

Peek-a-boo!

Ken and Sam Says:
October 18th, 2017 at 9:08 am

My wife and I have followed Charlie almost since the beginning. Looking at this photo, my wife exclaimed "CHARLIE!", following it up with"I feel as though we know him". Thank you for sharing him with us.

Jenny C Says:
October 20th, 2017 at 2:31 pm

Awesome comment, Ken and Sam.
I'll bet that lush green grass feels like down comforters feel to us. Ha – we should look so good in our comforters as Charlie looks in his grassy nest.
Leave a Reply