Goldilocks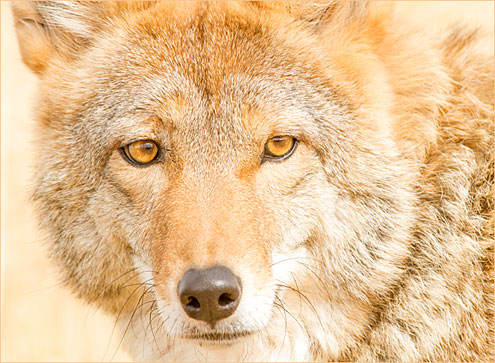 photo taken September 2017
one year ago: See Creature
two years ago: Solid Gold
three years ago: Put A Cork In It
four years ago: Bright Eyes
five years ago: One Last Hello
six years ago: Hide And Seek Sagebrush
seven years ago: Mouthfull
eight years ago: Yodel
nine years ago: Chloe's Eye
ten years ago: The Cat Should Be Canonized

2 Responses to "Goldilocks"
Jenny C Says:
October 23rd, 2017 at 10:21 am

"A Lion in Winter"

A particularly gorgeous shot of our regal Charlie.
That much fur by September – makes me wonder if we're in for a humdinger of a winter.

torre Says:
October 24th, 2017 at 11:28 pm

those eyes- what are you thinking about Charlie?
Leave a Reply