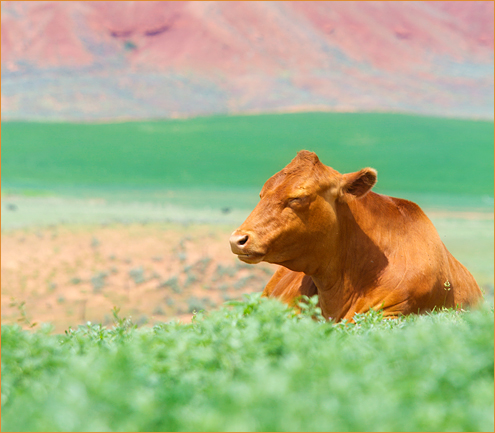 QUICK NOTE:
I will be taking my Shop offline for all of July and much of August.
This hiatus will begin July 1, so if you'd like to stock up on presents, prints, special stones or antler chew toys, please swoop into the the Shop ASAP!
.  .  .
one year ago: Sleeping Beauty
two years ago: I Scream You Scream
three years ago: Topaz
four years ago: Every Other Day Brings Big Flakes
five years ago: Charlie In His Rain Coat
six years ago: Donkey In Tap Shoes
seven years ago: Is Charlie a trickster?