"In Thy Nature, Everything Is Worth More Than Gold"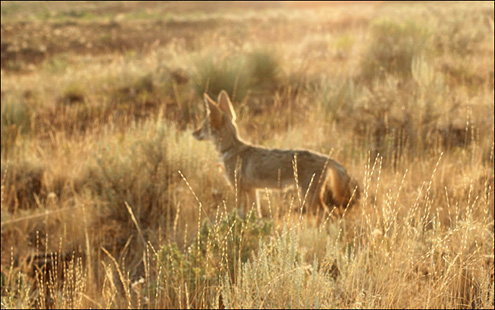 photo taken July 23, 2007
title thanks to Pam, from the poem In Thy Nature by Stephanie McGrath
Poets and Punners, all of you.  I'm beginning to sound like a broken record but your entries are incredible!  So much greatness there, impossible to excerpt here.  I urge you to read them all!
Because I love Yeats, and Into the Twilight by William Butler Yeats was quoted by Jayne, I am copying it front and center:
Come, heart, where hill is heaped upon hill:
For there the mystical brotherhood
Of sun and moon and hollow and wood
And river and stream work out their will; . . .
Ombre Hombre by Kristine is honorable mention (I say it out loud and crack up)
And Pam, I chose your entry.  Something intangible about the words meshes with something intangible about the photo (though there are blatant corresponding links between the words and the imagery as well).  And the words are True.  For all of us.
• • • This photo seems a bit more challenging than the past weeks caption contests…. but I know you will all prove me wrong, as you blow me away each Monday with your imaginations ~ I must say, I love the way you all see Charlie's pictures.
As always, leave your title, caption, or Charlie-thought-bubble in the comment section of this post.  The winner will receive a signed copy of my book and a lucky horseshoe I found yesterday.  Let the games begin!
483 Responses to ""In Thy Nature, Everything Is Worth More Than Gold""
Leave a Reply