Honk!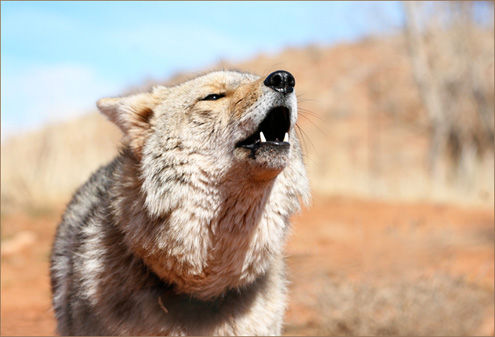 photo taken March 2012
one year ago: Big Red Snake
two years ago: Halo
three years ago: Precious Handful
four years ago: Window Watcher
3 Responses to "Honk!"
Marg Says:
June 8th, 2012 at 10:44 am

Every day you have a snap of Charlie with a different toy, do you have any idea how many he's had over the years? Must be a big, big number.

Catsquatch Says:
June 8th, 2012 at 1:54 pm

Honk?

Looks more like OWOOOOOOOO!!!

Gregg Says:
June 9th, 2012 at 10:01 am

Shreve,

I just finished reading your book this morning and I have to say what a joy it was.
What an amazing life you guys have, and all the most wonderful adventures you
have encountered on your journey. Thank you very much for sharing this part of
your life with everyone!
Leave a Reply