Triple Decker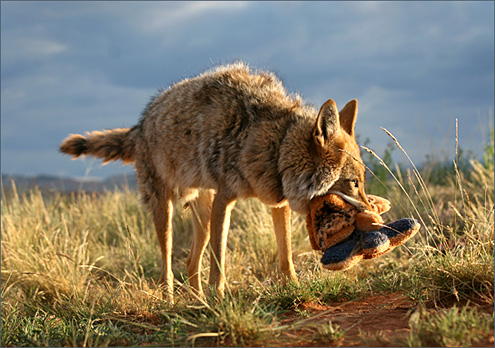 photo taken June 2012
one year ago: Coo Coo With Chlo Chlo
two years ago: On Second Thought…
three years ago: Chillin'
four years ago: Late Afternoon Lounge
2 Responses to "Triple Decker"
wright1 Says:
August 10th, 2012 at 4:22 pm

So hilarious, seeing Charlie with his toys.

In this case, I'd guess that carrying that many is necessary to keep them safe from Chloe… Or is she more respectful of his property; have they worked that out between them?

Jackie Says:
August 13th, 2012 at 11:24 pm

How long do these toys last before he (or he and Chloe) destroy them?
Leave a Reply