Elegant Snout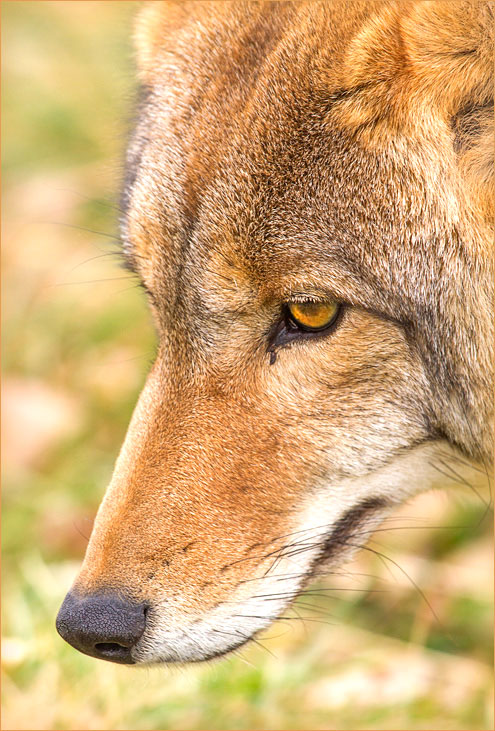 photo taken October 2015
one year ago: Dozer
two years ago: Biggest Baddest Yawn
three years ago: Count Crouchula
four years ago: Seeing Red
five years ago: Chloe Photobomb
six years ago: What My Mornings Are Made Of
seven years ago: Wassup
eight years ago: Notes On Charlie – July 27

One Response to "Elegant Snout"
NG in NH Says:
November 27th, 2015 at 9:50 am

Haha, what a difference in that snout between today's and yesterday's photos. It's all wrinkled up in yesterday's, when he had that mouthful of rug and spotted stuffie, but today's portrayal shows it in all its smooth perfection. I love both versions!!
Hope everyone had a wonderful Thanksgiving.
Leave a Reply