Flashback, Book Update, & Open Call for Qs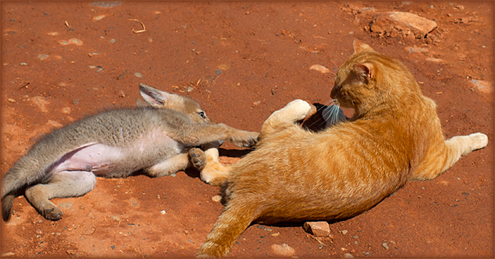 photo taken May 2007
This picture! A gift from the past, one of the never-seen-before photos from deep in the archives. Look at that belly!! More treasures like this in the book.
Speaking of, the book is booming! I'm totally blown away by the response, so excited to bring this to life. Page count is up to 175 and rising. More books ordered = more pages for everyone. Yeehaw!
Printing and bindery will be done in the great land of WYOMING! The magic will happen at a huge custom print shop in Cheyenne (my book will be printed on a Heidelberg press that is just slightly larger than my cabin), with my local print shop acting as liaison. I'm so thrilled to keep the print work local – not just in the USA (most big print jobs are done in China), but in the state Charlie and I call home.
I've gone through every single raw file of every photo I've taken in the past ten years and my eyes are really sore and my first edit is a whopping 6924 photos (for reference, this entire blog is home to about 3000 images). I must now narrow those 6924 photos down to a few hundred. HOW???
I'm going to have a Q&A page(s?) in the book and I'm taking questions NOW. Leave them in the comment section, yours might make the book!
And, in case you've missed it, the book trailer and all the book info is HERE. Reminder: this book is limited edition and is PRE-ORDER ONLY. I will not be printing extra copies! So: place your order by September or miss out forever. You can order your book HERE!
one year ago: Spring Rainbow
two years ago: TGIF!
three years ago: Throwback Thursday
four years ago: Puppy Wonder
five years ago: Sly Guy
six years ago: Big Red Snake
seven years ago: Anger Management
eight years ago: Snow Pounce
nine years ago: Notes On Charlie

14 Responses to "Flashback, Book Update, & Open Call for Qs"
Leave a Reply