Seeing Green… Tiny Bits Of Green!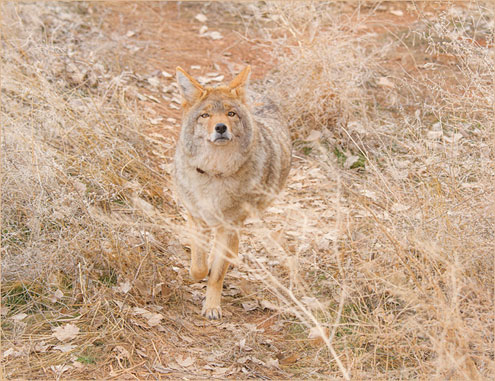 photo taken March 2018
one year ago: Stride
two years ago: Happy Hump Day
three years ago: Munchkin
four years ago: Rawr
five years ago: Grrrrr, Interrupted
six years ago: Sunset Stalk
seven years ago: Selecting A Stuffie At Sunset
eight years ago: No Words, Just Googly Sounds
nine years ago: Precious Handful
ten years ago: Peekaboo

2 Responses to "Seeing Green… Tiny Bits Of Green!"
carol Says:
April 13th, 2018 at 4:34 pm

That's more than we have here in Ontario!! Do you and Charlie have the same birthday??

Murph Says:
April 15th, 2018 at 1:33 pm

Ahh, Spring is really coming. Did you get the heavy snow from the late storm this past weekend that raged through the midwest to the great lakes?
Leave a Reply