Altar Of Spirit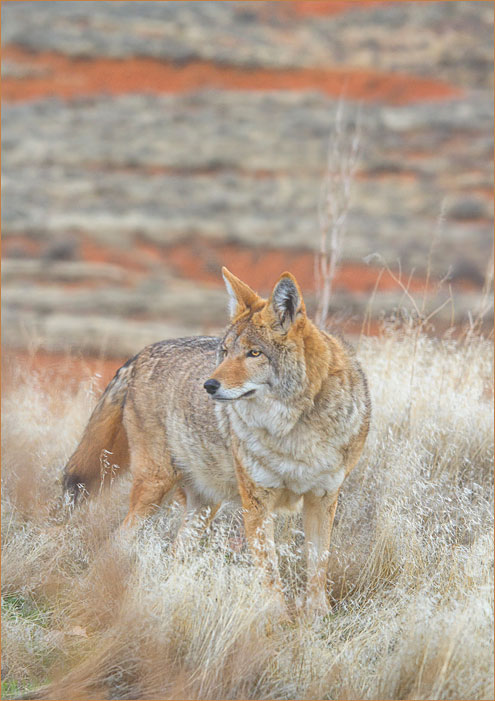 words by Paramahansa Yogananda
photo taken November 2018
one year ago: Rerun: Heartwarmer
two years ago: The Camera Adds Ten Pounds (Of Fur)
three years ago: We Woke Up To White
four years ago: Rest At Pale Evening
five years ago: A Nest Beyond The Snow
six years ago: Smiley Coyote
seven years ago: Summer Memories
eight years ago: Treasure Hunt
nine years ago: Sun Drunk
ten years ago: Easy Summer Afternoon
eleven years ago: Notes On Charlie – August 3

2 Responses to "Altar Of Spirit"
Johnathen Says:
December 4th, 2018 at 9:49 am

I give this a 5 star for the great image of Charlie thank you so much.
May he live for ever in everyone's heart.

Sandy G. Says:
December 5th, 2018 at 12:09 am

I am so impressed that Charlie's coat colors are perfect for him blending into his surroundings there! Nature is always amazing in its adaptations.
Leave a Reply