I Wheeled With The Stars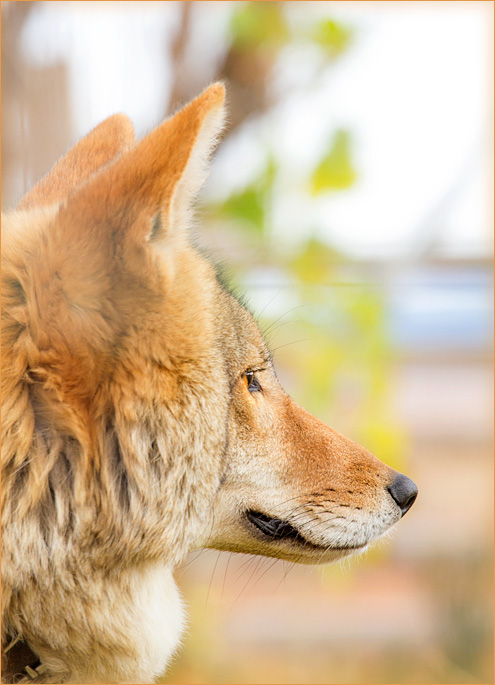 words by Pablo Neruda
photo taken October 2015
one year ago: It's Just Fluff!
two years ago: Little Boy Blue
three years ago: Cackle
four years ago: Duotone
five years ago: Double Chomp
six years ago: Treat-Seeking Missile
seven years ago: Seeing Something We Don't
eight years ago: Many Of You Have Wondered…

3 Responses to "I Wheeled With The Stars"
Mirjam Says:
November 23rd, 2015 at 10:43 am

I don't understand how you can get any work done. I would spend all of my days with my nose nuzzled in his behind-ear-fluff. It looks like paradise, must be so soft…. :)

Anonymous Says:
November 23rd, 2015 at 1:01 pm

"The Earth is my body, my head is in the stars."

Ruth Gordon, in 'Harold and Maude'.

Classic Charlie profile.

bonnie Says:
November 24th, 2015 at 2:13 am

Mirjam — those were my thoughts, exactly!
Leave a Reply