Spring Song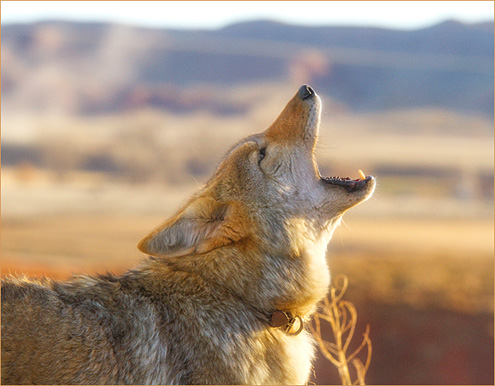 photo taken March 2017
one year ago: Lay-Z-Boy
two years ago: Stripes
three years ago: Rawr
four years ago: Springtime Baby
five years ago: Sunset Stalk
six years ago: All Smiles
seven years ago: Lovable Trouble
eight years ago: Meditation
nine years ago: Peekaboo

3 Responses to "Spring Song"
Karen Says:
April 14th, 2017 at 12:40 pm

April Aria…

mlaiuppa Says:
April 14th, 2017 at 5:47 pm

I don't do Facebook, but I did make posts on my three blogs about your book and a link to your Facebook.

I can't say many people pay attention to my blogs at all, but I am of the philosophy that every little bit helps.

Stella Says:
April 15th, 2017 at 5:51 pm

I would So Love to hear Charlie's song. Can you make a recording like you did for the cranes?
Think about it. Thanks – S.
Leave a Reply