Smiley Coyote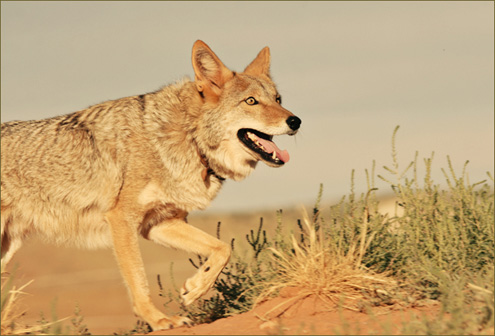 photo taken October 2012
one year ago: Oh This Charlie
two years ago: The Proverbial Dog Days
three years ago: Woof Woof Yip Yip Howl
four years ago: Keeling Over From The Cute
five years ago: In Shadow
3 Responses to "Smiley Coyote"
carmel Says:
December 4th, 2012 at 10:12 pm

Happy Coyote

I Hermit Says:
February 5th, 2013 at 1:05 am

"Now the pic is done,WE WANT TREATS!" Charlie and Cloe

Terry Mayse Says:
September 20th, 2022 at 9:52 am

Hi again Shreve! I am so impressed and in love with how you loved Charlie. And how you respected him. And how you shared it with me. May I please find out more about what happened over the rest of Charlie's years? And if you have plans for another book to continue the story.
Leave a Reply